Six Healthy foods which are Bad for your Teeth
October 4, 2019
Do you love eating? Are you a kind of foodie who loves to have a different taste every day? Well, this is a nice hobby to explore, but be careful.
Maybe you eat healthy only, but it cannot be said that these meals can be effective for your smile as well. You never know when your teeth get affected.
You need to be choosy anyhow. If you have ever thing that tobacco is a cool thing, then see it from the other side. It has a drawback in large. It destroys teeth.
There are more dreadful things that could harm your teeth.
You need to recognize which food item is not good for you.
Even, if you love to have sugar or candies, you need to limit your diet.
Whether you go with junk foods or home-made foods, you need to maintain a diet for your healthy living.
Along with it, go with a perfect smile as well.
It is not a major suggestion that you can quit every food item. Just mark the limits while having it.
Here are the Six Healthy foods in which you can quit or mark the limits while having it.
1. Black Tea not good for teeth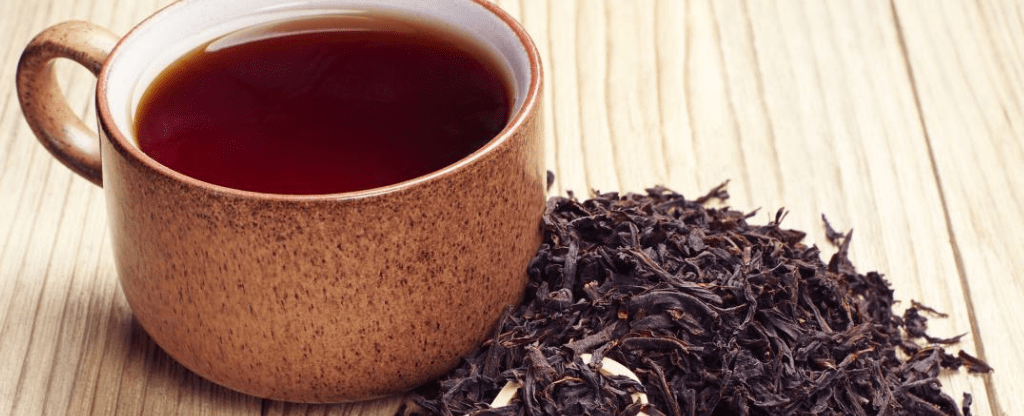 A sip in a day of healthy black tea is fine. But, having it regularly is not beneficial at all. According to the European Journal of Dentistry, different substances have different effects on the teeth.
They have refined the research as differences in taste of cola, red wine, coffee, and tea. As not similar to popular opinion, coffee doesn't have any significant difference in teeth.
It can be healthy for your daily routine activeness, but not to that level. It is for the sake that more the tea consumption, more damaged teeth.
2. Herbal Tea
It is a miraculous beverage that has innumerable advantages. But, on the other side, it has no benefit but destroying your benefit.
The tea has fat-burning properties, fewer risks of many diseases, and antioxidant protection. There is also another story in the Journal of Dentistry.
According to this study, there are different groups of teeth. One of the studies got displayed to black tea, another to herbal tea, and the third one to water.
The study has found that teeth getting exposed to the teas lost enamel. Most teas jas sabotage properties and lead to erosion.
Well, herbal tea has various advantages. If taking herbal tea is important, then consulting a dentist is a must before adding it to your routine.
3. Citrus Fruit bad effect on teeth
It consists of vitamin C. The things that have acidic properties are not healthy for teeth and bones. In a similar way, citrus fruit has bad effects on the teeth.
Citrus fruit has a low pH level. Thus, it is considered as sabotaging in one's smile.
A study of Journal General Dentistry on oral health is exceeded to 20 weeks. It examines the effects of citrus fruits on teeth both good and bad.
The study has found that lemon juice has the most severe damage to the enamel. The same is for grapefruit juice and orange juice.
This is one thing that affects your teeth. However, it is an accurate detoxifying agent to use. While you quit quick healthy meals, don't give up completely.
Have it once a week. Moreover, sip citrus fruit beverages in a low volume.
4. Dried Fruit
The fruit has two properties- sticky and high sugar content. You need to be vigilant while consuming such kinds of fruit. Well, it has many benefits.
It is good for your skin and bones. And, it is a rich source of a balanced diet. Therefore, it is suggested to be included in a healthy diet.
But the story is quite different when it comes to the health of your teeth.
While consuming it with other food articles, its sabotaging properties decline dramatically. Thanks to saliva that escalates to the save the teeth sometimes.
5. Coffee not good for teeth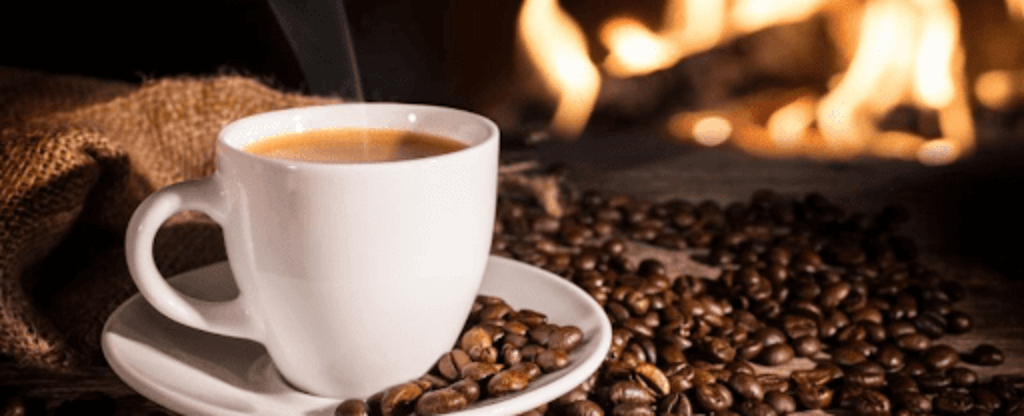 Coffee is another beverage that people these days rely on.
It has many benefits for working persons. Coffee seems to be very advantageous and has high antioxidant.
It consists of vitamins and minerals that consider it as a healthy beverage. But, coffee is not healthy completely.
It can be harmful to your teeth.
According to researchers, the color of a coffee extracts human teeth. For this, they add human teeth to the coffee with milk, keeping it dissolved for 24 hours.
Afterward, they dip another in the coffee only. In both cases, they noted down that the teeth dipped in only coffee has a worse effect as compared to a coffee with the milk.
Moreover, milk has more whitening properties than toothpaste.
6. Sports Drinks
The more you do a workout, the more you re-boost your body. Sports drinks are made in such a way that they have effective benefits for those doing intense workouts.
It seems a cool and excellent option, but one needs to pay attention to its downsides as well.
Sports drinks have high sugar content. And you know, sugar and teeth don't have much good linking since childhood.
You remember how your mom used to tell you to avoid chocolates, candies, and more sugary things with the reasons that sugar is harmful to your teeth.
There are a few sports drinks that cause trouble in your health as well. These drinks have a high acidic level, and thus, can erode teeth simply.
Every shining thing is not a diamond. You need to be particular towards your choice when it comes to the proper care of your teeth.
teeth as well.
You May Also Like
September 20, 2019
October 5, 2019